SCREENWRITING, PLAYWRITING, NOVEL WRITING, STORYTELLING, SCRIPT DOCTORING,
MANUSCRIPT CONSULTING...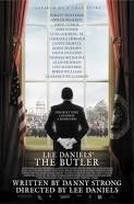 "Prof. Rich Krevolin's class was the best class
on writing I ever took. Many of the lessons he taught
me are still with me as some of the most important
elements of my writing process."

-- DANNY STRONG, award winning writer of
EMPIRE, HUNGER GAMES MOCKINGJAY,
Lee Daniels' THE BUTLER, RECOUNT, GAME CHANGE


---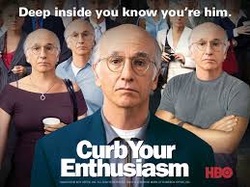 "Rich was a Professor of mine while I attended USC Film School and he was always such a great and positive teacher and supporter of me and my work!"

-- ERIN O'MALLEY, Producer, CURB YOUR ENTHUSIASM, NEW GIRL,
DA ALI G SHOW, THE SARA SILVERMAN SHOW.
---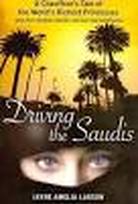 "Prof. Krevolin has a tremendous critical eye. Because of his
insightful and specific notes given while writing my first book,
DRIVING THE SAUDIS, quickly became a New York Times
Bestseller and a People Magazine Top Books Pick. He has a
thorough understanding of story elements and structure,
accompanied by a compassionate and generous nature --
and his ability to convey his knowledge is unsurpassed.
Don't send out a manuscript or screenplay without
consulting with him first!"

-- JAYNE AMELIA LARSON, author of the nonfiction New York Times
Bestseller, DRIVING THE SAUDIS (Simon & Schuster, 2012)

---
TELLING BETTER NARRATIVES...
One Story At A Time...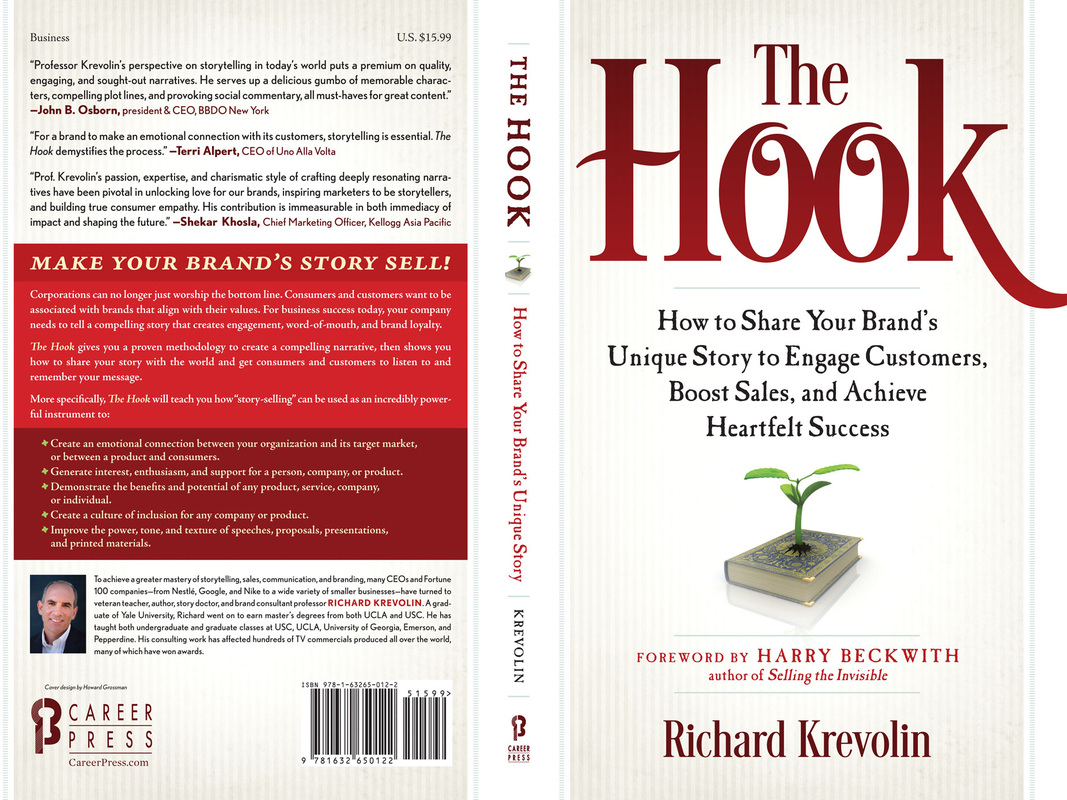 Push the buttons above to read good articles on
Brand Narratives.
And please look below and
check out some of the seminars and teaching events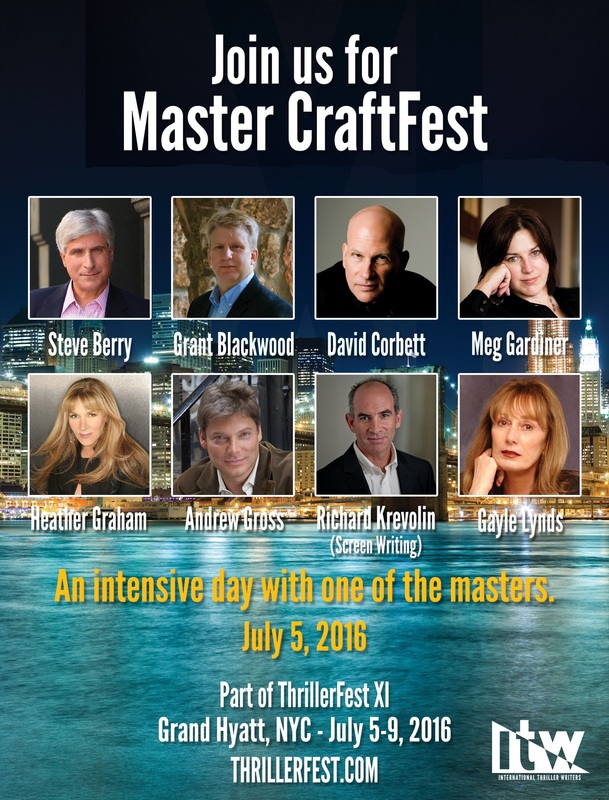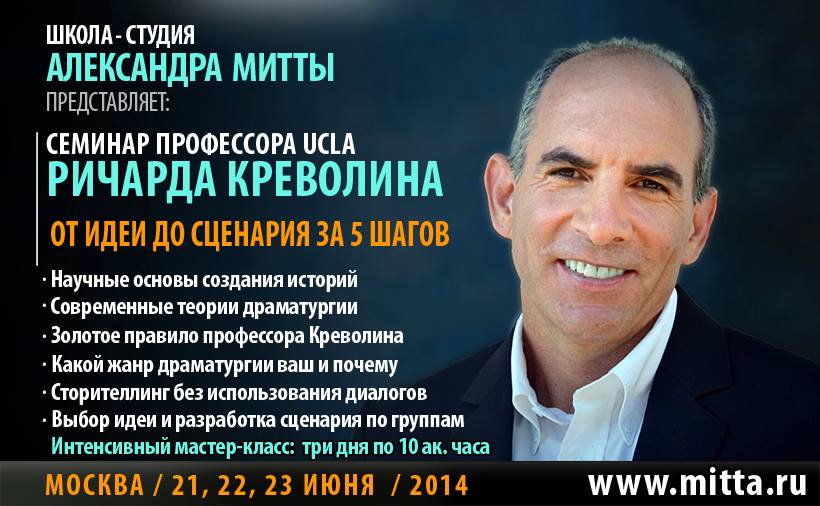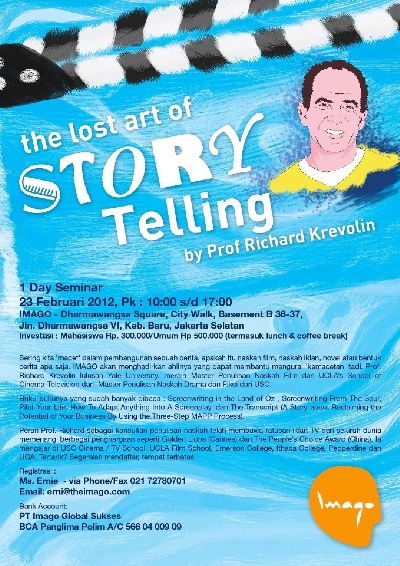 Just did a little radio interview in London about narratives..._and check out this article on moral ambiguity in Film and TV.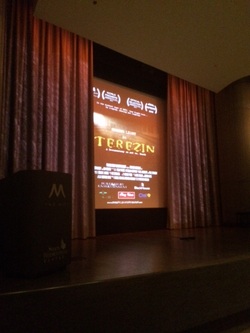 ---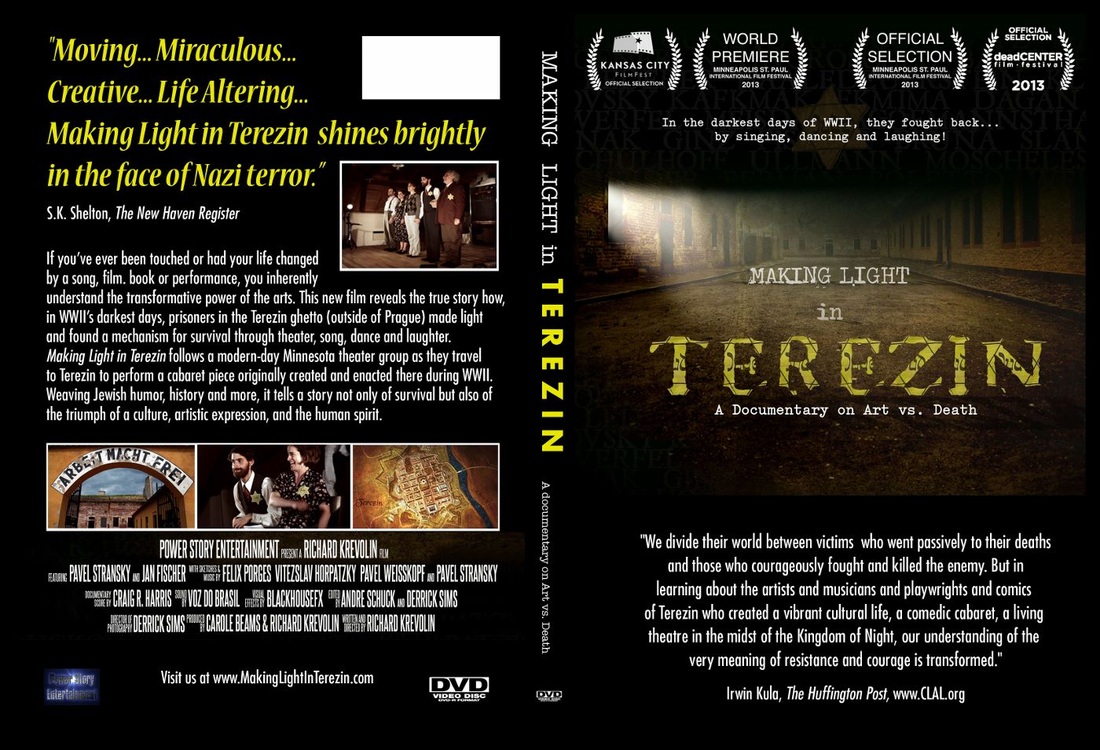 BELOW IS A TRAILER AND AN EXCERPT FROM MY NEW FULL-LENGTH DOCUMENTARY,
"MAKING LIGHT IN TEREZIN."