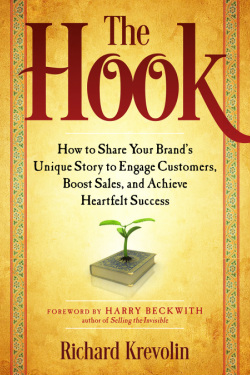 My new book on Business Narratives in being published by Career Press and should by out in November just in time to be the perfect holiday gift. :)
It's called, THE HOOK, and the reviews and blurbs are already starting to come in.

"For a brand to make an emotional connection with its customers, story telling is essential. THE HOOK demystifies the process." -Terri Alpert, CEO Uno Alla Volta

"I wanted to begin this quote with a glib anecdote about how I took a relatively unknown brand of washing powder and within a few years, incorporating many of the marketing and storytelling techniques of Prof. Krevolin, I transformed that brand into the number one washing powder in the world with grosses in the billions! Instead, I will just say that his teachings contained in this book are an oasis from the same old reheated poppycock present in most marketing seminars and books. Instead of relying on lists of information, his book moves like a good story—in keeping with his emphasis on narrative and storytelling. Learn from him. Enjoy his lessons. Be inspired to tap into your natural brilliance and that of your colleagues!" — Simon Clift, former President, Marketing: Personal Care, Unilever

"Prof. K's passion, expertise and charismatic style of crafting deeply resonating narratives have been pivotal in unlocking love for our brands, inspiring marketers to be storytellers and build true consumer empathy. His contribution is immeasurable in both immediacy of impact and shaping the future" — Shekar Khosla, Chief Marketing Officer, Kellogg Asia Pacific and Africa.


---

The full length documentary film,
MAKING LIGHT IN TEREZIN
will be available for sale
on April 22, 2014

---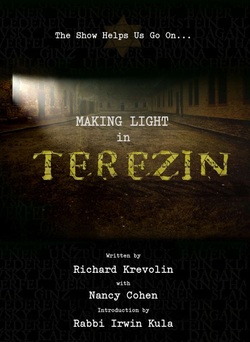 To get a copy of the companion book to the film which includes all the complete transcripts of every
interview done for the film,
please click the image to the right.

---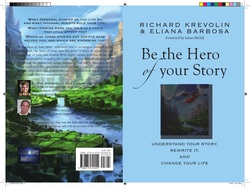 BE THE HERO OF YOUR STORY
uses stories and story structure
to help you think about the
narratives in your life and how
you can rewrite them.


---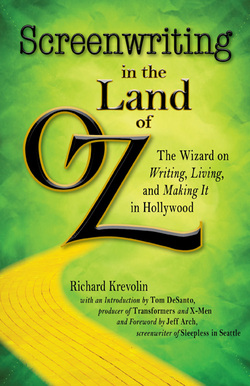 Everything you wanted
to know about screenwriting,
you can learn from
"The Wizard of Oz."


---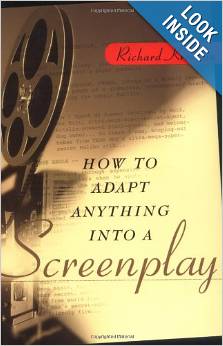 Double Click this image to the left
To get a copy of this book.

HOW TO ADAPT ANYTHING INTO A SCREENPLAY

---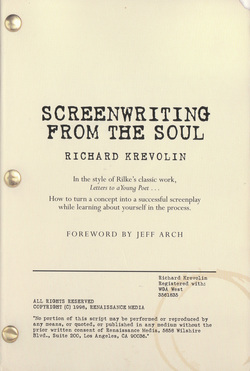 Double Click this image to the left
To get a copy of this book on Kindle

SCREENWRITING FROM
THE SOUL
---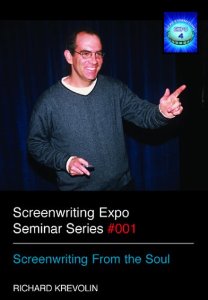 Double Click this image to the left
To get a copy of the DVD

SCREENWRITING FROM THE SOUL
---
Double Click this image to the left
To get a copy of the DVD

PROF. K's MASTER CLASS SCENE WORKSHOP
---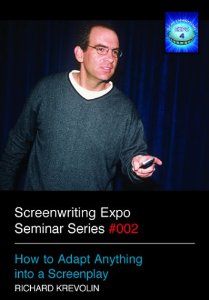 Double Click this image to the left
To get a copy of the DVD

HOW TO ADAPT ANYTHING INTO A SCREENPLAY


---